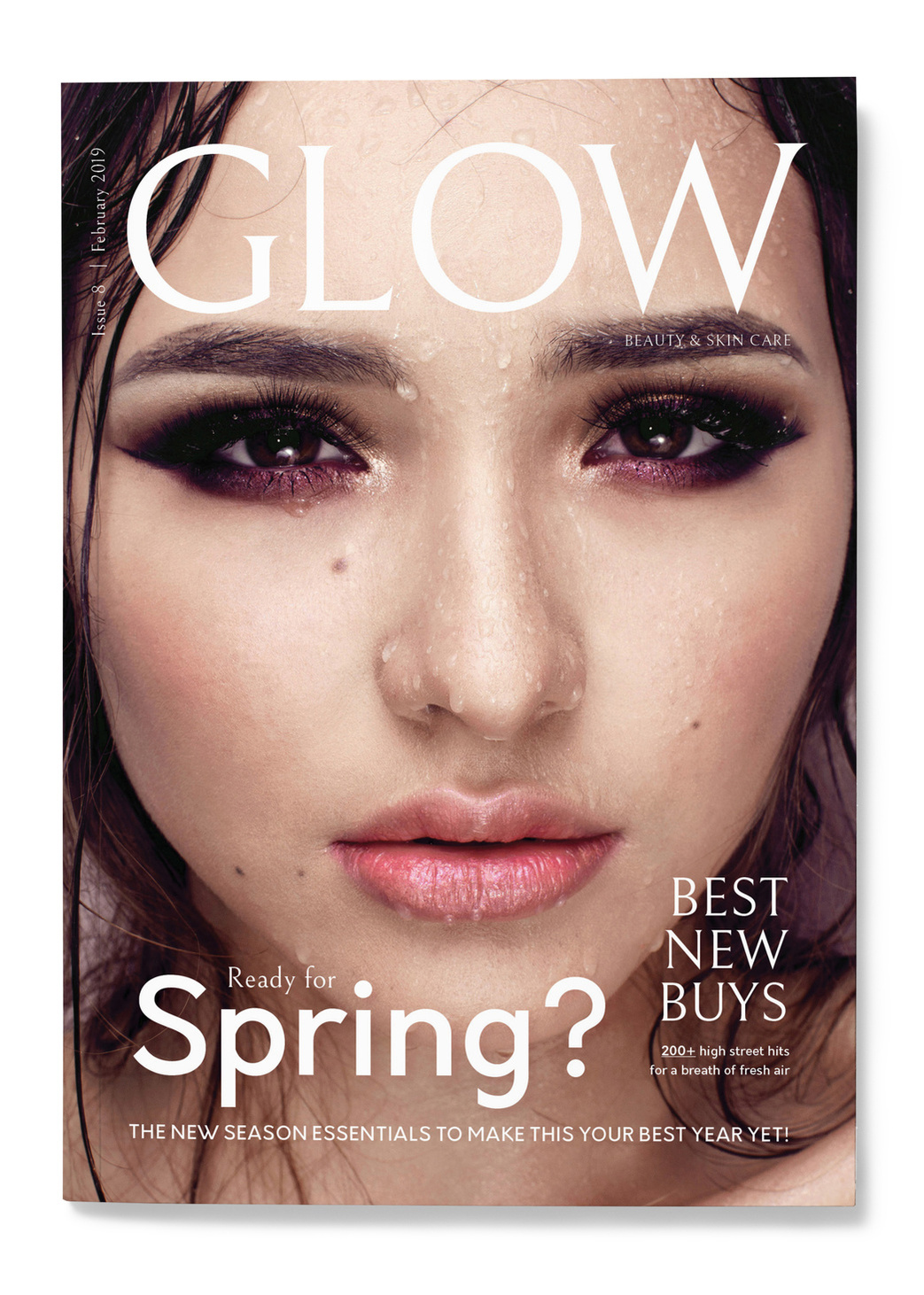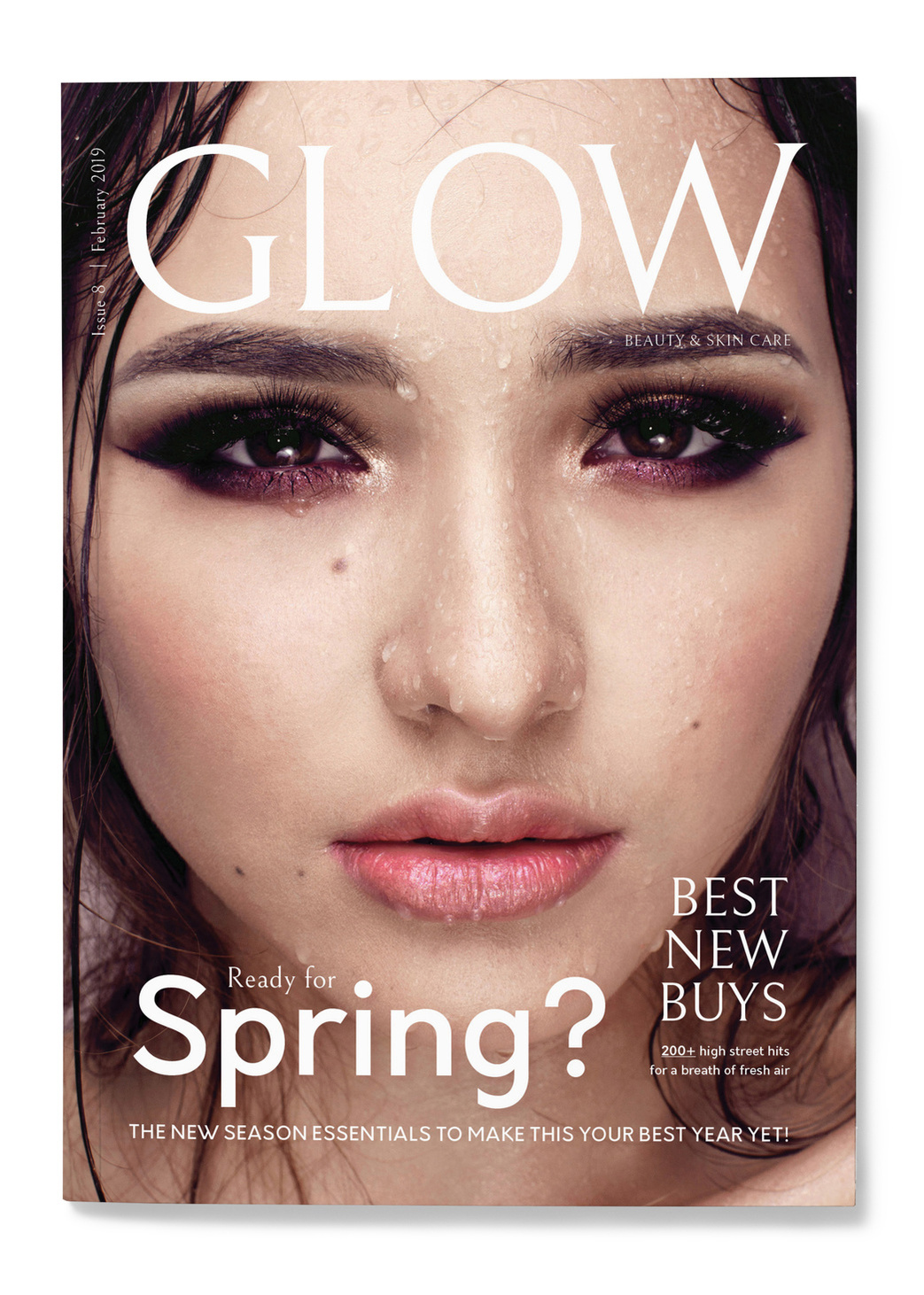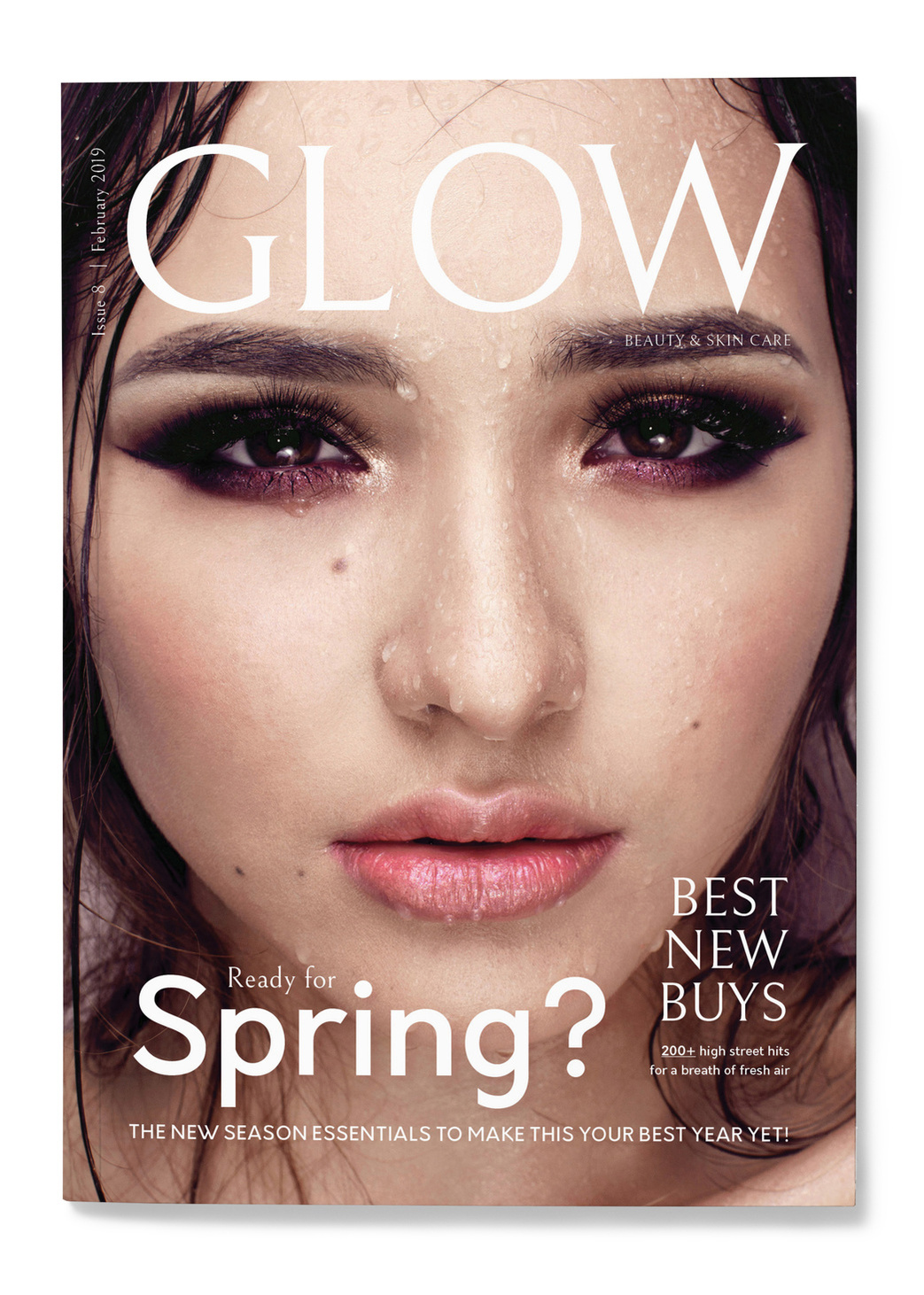 ABOUT APERTURE AGENCY
Aperture first opened its doors in 1998 and quickly became the industry's most in-demand boutique modeling agency. With top models like Roxana Neue, Ana Oxalis and Tea Okeme, our talent has appeared in national and international advertising campaigns, magazines, television commercials, runways and catalogues.
As a dedicated team of agents, we support, manage and coordinate every step of the way for our models. We're known around the world for our personalized, individual management and for believing in the people who we represent. We take pride in building strong relationships with our clients and our models, with a diverse clientele and roster.

Our team of international scouts are constantly on the lookout for the next fresh face to excel in the fashion world. Get in touch with us here to meet with an agent.
546 Broadway, New York, NY 10012, United States
This example website features work from the following photographers:
Aiony Haust, Andrea Yurko, Azamat Zhanisov, Flaunter.com, Jennifer Enujiugha, Joran Aranas, Nathan Dumlao, Oleg Ivanov, Ospan Ali, RF Studio, Sirio